Save moneyanywhere in the world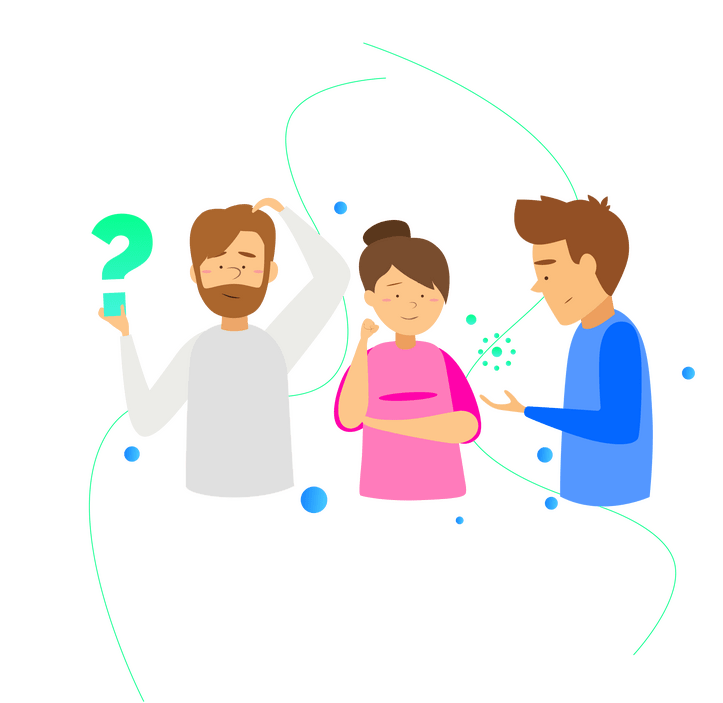 No more fumbling with a tiny SIM card whenever you switch phones or carriers. An eSIM card is a digital SIM card. It's purely electronic. Like a SIM card, an eSIM lets you activate a phone plan on your device. But unlike a SIM card, an eSIM is a part of your device's hardware and can be updated remotely.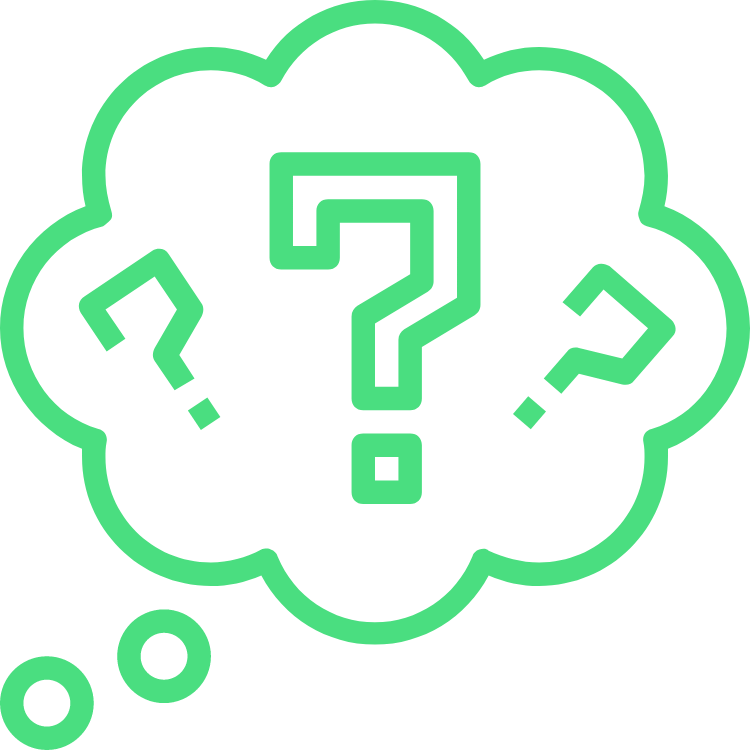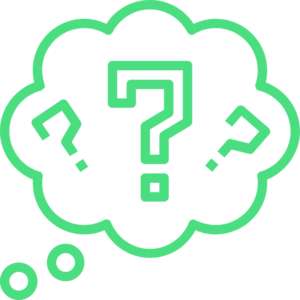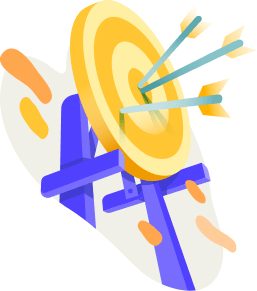 Simbud is a completely free and impartial product comparator. We strive to simplify and speed up the search process to find the best deal.
How we make money
When you find a plan through Simbud, it's important to know that you won't have to pay any fees. We simply take a percentage of the total amount of your purchase directly from the supplier.