Find out through press articles how our service has been recognized for its usefulness, reliability and positive impact on the way connected travelers explore the world.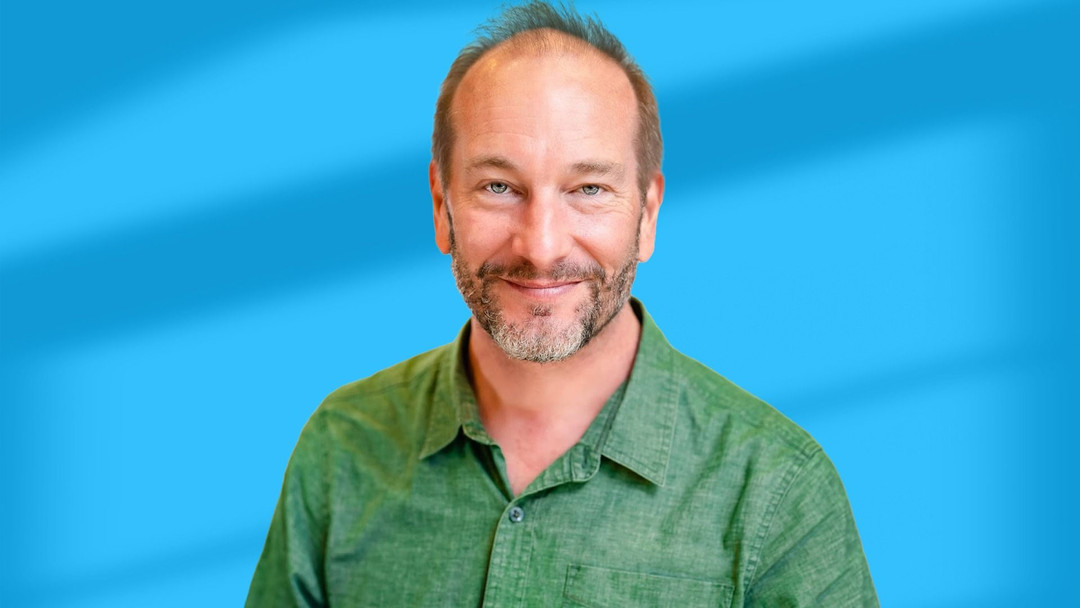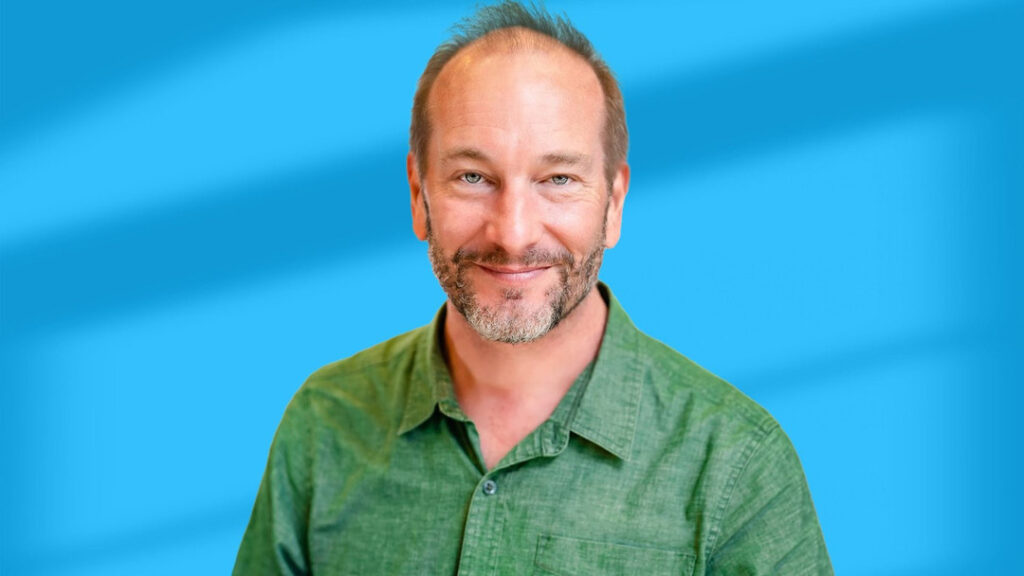 One way to save on data plans on vacation: eSIM.
Listen to tech journalist Pascal Forget as he discusses eSIM and its use on vacation, as well as the best way to store for plans.

To stop paying roaming charges
"c'est gratuit. Et pour ce qu'on a pu en voir, c'est fiable. Les options proposées comprennent des forfaits qu'on a pu tester aux États-Unis et en Europe, et qui ont permis de garder le contact des journées durant et chaque fois pour moins de 10 $."

Out of sight, out of mind
"C'est la nouvelle tendance, qui va souvent de pair en ligne avec des offres de cartes eSIM. L'avantage de ces eSIM est évidemment qu'il n'y a pas d'envoi physique d'une carte, l'activation pouvant se faire directement en ligne."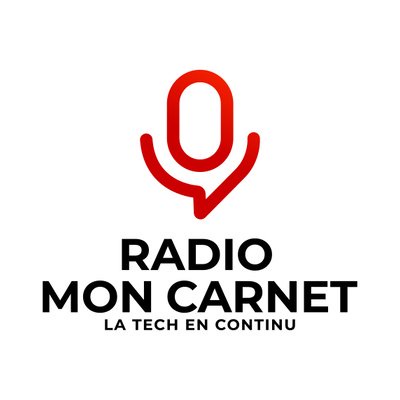 My Digital Newsbook - Bruno Guglielminetti
My Notebook for July 7, 2023
Moncarnet le podcast – Simbud or how to find your way around eSIM (48:22)