No more fumbling with a tiny SIM card whenever you switch phones or carriers. An eSIM card is a digital SIM card. It's purely electronic. Like a SIM card, an eSIM lets you activate a phone plan on your device. But unlike a SIM card, an eSIM is a part of your device's hardware and can be updated remotely.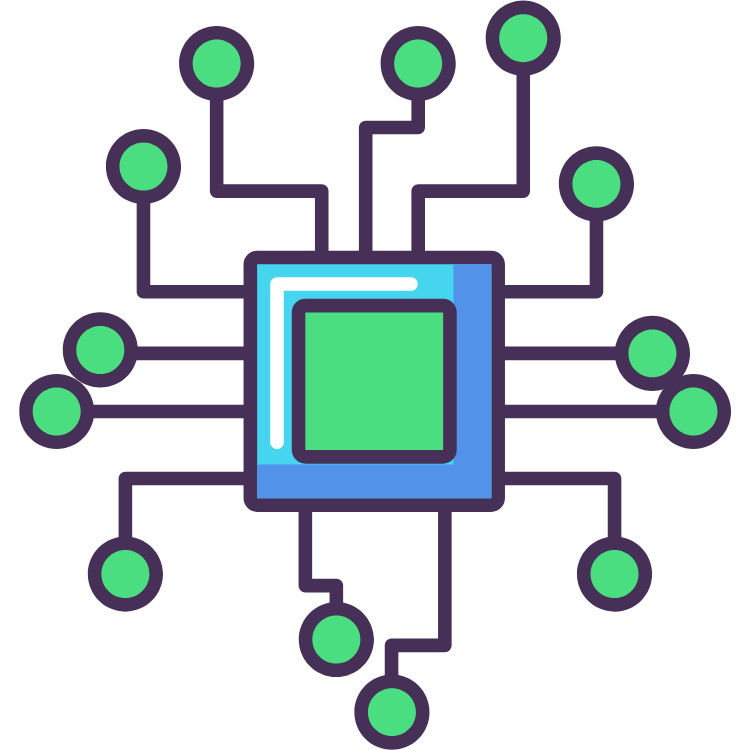 If you have a compatible phone, download your carrier's app or scan the QR code provided by your carrier to install an eSIM. If your carrier doesn't support eSIMs, all you have to do is get your phone unlocked and buy an eSIM from another provider.
Once your new digital SIM card is installed, buy a data plan online and activate the card. That's it! No trips to the store. No waiting in line to buy a new SIM card when you travel abroad. It's that simple.
List of eSIM compatible phones
If you want to get a virtual SIM card, you're probably wondering "Is my phone eSIM compatible?" Here's a list of eSIM compatible phones as of 2023:
iPhone
Android
Google
Other
iPhone
iPhone 14
iPhone 14 Plus
iPhone 14 Pro
iPhone 14 Pro Max
iPhone 13 mini
iPhone 13
iPhone 13 Pro
iPhone 13 Pro Max
iPhone 12 mini
iPhone 12
iPhone 12 Max
iPhone 12 Max Pro
Phone 11
iPhone 11 Pro
iPhone 11 Pro Max
iPhone XS
iPhone XS Max
iPhone XR
iPhone SE (2020)
iPad Air (3rd Generation)
iPad Pro (3rd Generation)
iPad Mini (5th Generation)
Android
Google
Other
Phones that do NOT support eSIMs:
iPhones from Mainland China, Hong Kong and Macao (except for the iPhone 13 Mini, iPhone 12 Mini, iPhone SE 2020, and iPhone XS).
All Galaxy FE models and Galaxy phones from China, Hong Kong, and Taiwan.
Samsung phones from South Korea except for the Galaxy S23, S23+, S23 Ultra, Z Flip4, and Z Fold4.
Huawei P40 Pro+ and all Huawei phones from China.
Get an eSIM plan in 4 simple steps:
1. Verify that you have an eSIM compatible phone
Before you buy, make sure your device supports eSIMs.
Choose the destination you're planning on visiting.
3. Select your data package​
Choose a package with the amount of data you'll need for the length of your trip.
Visit the provider's website to buy the data plan you want.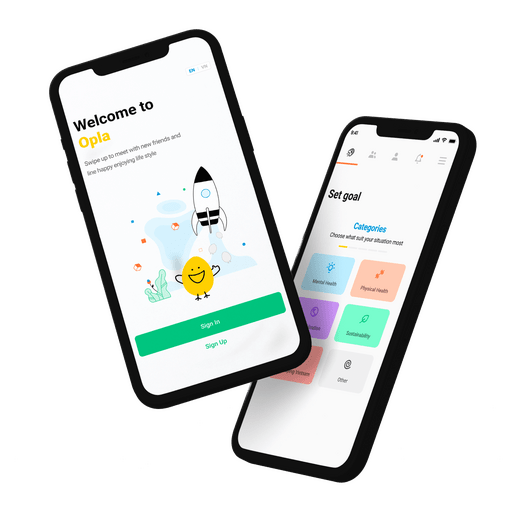 Unlock amazing
features
with an eSIM
More secure than a SIM card
Physical SIM cards can get lost or stolen. An
 eSIM card is digital and can't be taken out of your phone, which h
elps keep your data,
 photos, and messages 
from falling into the wrong hands.
Choose a data package online, install your eSIM card on your phone like an app, and start using it right away—no need to visit a store in person!
Many eSIM providers offer global packages with phone service in dozens of countries, so you don't have to buy a new SIM card every time you travel. Explore regional packages, pay-as-you-go plans, frequent flyer offers and more.
How to activate an eSIM card
To reassign eSIMs to a new device without getting a QR code from their carrier, iPhone users can use the eSIM Quick Transfer feature to reassign eSIMs to a new device following roughly the same steps.
Not all carriers support eSIM Quick Transfer, and you need to be using iOS 16 or later for it to work.
Explore popular providers
to find the best eSIM for international travel

Flexiroam
Flexiroam provides seamless eSIM travel connectivity in 150+ countries. Stay connected without physical SIM cards using reliable, cost-effective plans and innovative technology.

Airalo
Airalo is a eSIM travel marketplace offering a wide range of international SIM cards. With coverage in 190+ countries, Airalo provides convenient, instant, and affordable access to mobile data connectivity without physical SIMs.

Nomad
Nomad offers hassle-free global eSIM solutions. Stay connected anywhere with reliable mobile data. Get an eSIM and travel around the world with Nomad's wide coverage and flexible, cost-effective connectivity.
Other popular international eSIM travel providers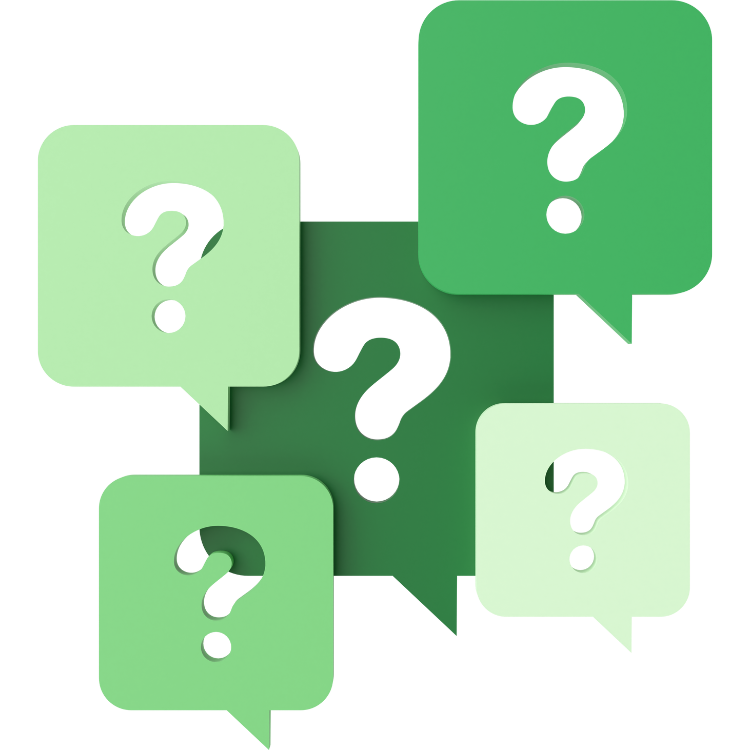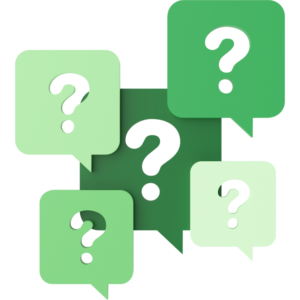 Are there any drawbacks to using an eSIM card?
Virtual SIM cards are super convenient, but there are some limitations. Not all phones are compatible with eSIMs. Although more eSIM compatible phones will likely hit the market in the future, you may have to invest in a more expensive model for now.
Even if you have a phone with eSIM-compatible hardware, your carrier may not offer eSIM plans. (Of course, an easy workaround is to get your phone unlocked and buy an eSIM card from another carrier.)
Switching phones might also be troublesome. Popping a physical SIM card out of one device and inserting it into another is relatively simple. But switching an eSIM to a new device isn't as easy if your phone dies all of a sudden. On top of this, some carriers are still working out the bugs when it comes to changing networks with virtual SIM cards.
But convenience is hard to ignore. Available since 2016, virtual SIM cards aren't new to the market and are steadily growing in popularity. Drawbacks notwithstanding, it looks like eSIMs are here to stay.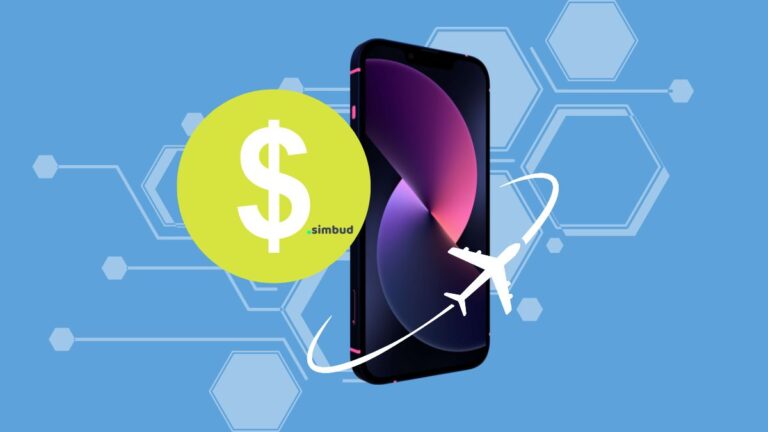 Find out how to avoid roaming charges on an iPhone with an eSIM plus how to turn off roaming on an iPhone.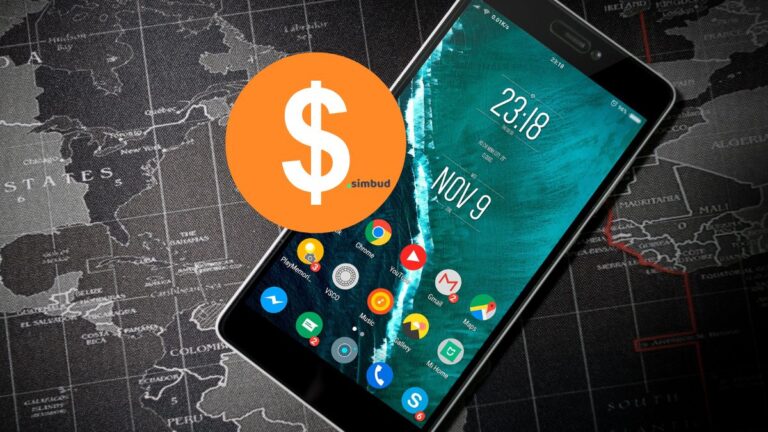 Find out how to avoid roaming charges on Android with an eSIM plus how to turn off roaming on an Android phone.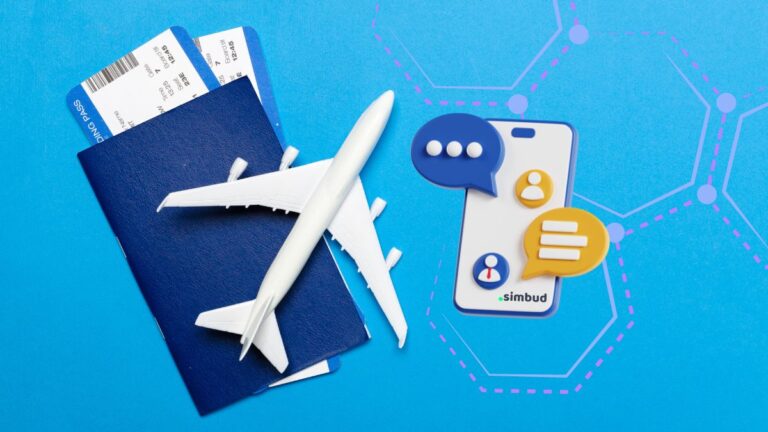 Wondering if eSIMs are good for travel? Here's what you need to know about how an eSIM works and the pros and cons involved.